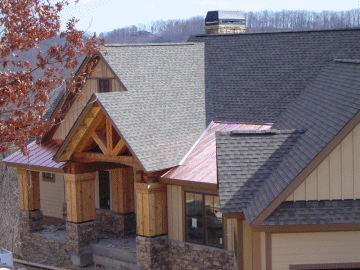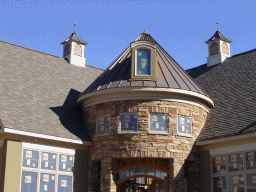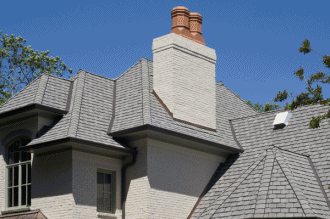 Roofing and Gutter Systems

Free estimates ~ Fully insured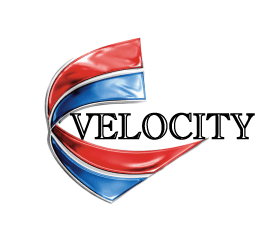 Thinking Green not only helps the enviroment but it could SAVE YOU SOME GREEN!!!

At PESTRIVAS we strive to keep up with the latest Green Alternatives. While there are endless options, our Sales Engineers have the expertise and ability to analyze each individual project and offer Energy Savings designed around each customers needs and budget.

In keeping with Global trends manufacturers have in recent years invested large sums into the research and development of improved energy efficient roofing systems and related products.

Green Alternatives fall into two catorgeries:

1. Improved Energy Effiency

2. Recyclable Products

Some options offer one of the above while others combine both catorgaries. As mentioned earlier, our Sales Engineers are tranied to analyze each case individually and design a system that best suites each customers needs.

Below are some examples of Green Options:

GAF/ ELK Cool Colors & Certainteed Solaris Shingles - Shingles with improved reflective proterties thereby retaining less heat resulting in reduced heat transfer into the attic.

(Improved Energy Efficiency)

Decra Stone Coated Metal - Some Decra systems install on a raised batten system thereby providing a 1" air gap between the roof system and decking resulting in reduced heat transfer to the attic. Decra is also fully recyclable.

(Improved Efficiency/Recyclable)

For more information on Green Alternatives please feel free to contact our office, or simply complete the "Request A Bid" page for a FREE NO OBLIGATION CONSULTATION with one of our Sales Engineers.

PESTRIVAS ROOFING

a division of pestrivas construction