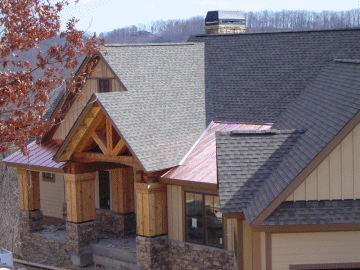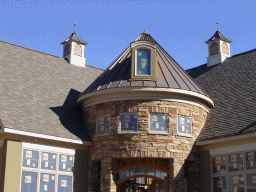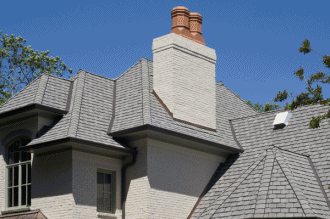 From Asphalt to Slate We Have the Right Crew for You!

Pestrivas Roofing LLC is a division of Pestrivas Construction LLC which is an A rated BBB company operating since 2003.
PESTRIVAS provides the following roofing related services:


Existing Residences

Roof Repairs

Ridge Ventilation

Tear-offs

Metal roof installations

Stone Coated Metal roofs

Skylights, Solar Tubes

Solar Panel Installation

Lightning Protection Systems

Decorative Copper Roof Systems

Copper Finials, Cupola's, Weather Vanes, etc

All Servics Provided for Low and Steep Slope

Roofs


Design And Product Selection


Custom Designed Roof Systems

Gutters (Aluminum or Copper)

5" K-Style

6" K-Style

6" Half Round

Rain Chaims/ Round Down spouts
New Construction


Residential and Commercial

Asphalt Roofing installations.

Installation of open cut metal valleys

Metal edging

Installation of Natural Roof surfaces

Traditional Slate

GAF/ELK Tru-Slate 2.0 (Certified)

Clay and Concrete Tile

Cedar Shake

Cox Life Pine Shake

Standing Seam Metal Roof Systems

Master Rib Metal Roof systems.

Decorative Standing Seam Copper

Copper Kapula's

Copper Finials

Copper Weather Vanes

Low Slope Roof Systems - EPDM -Sealoflex -

TPO - Hot Mop
Roofing and Gutter Systems

Free estimates ~ Fully insured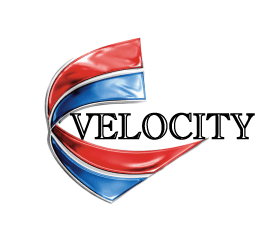 PESTRIVAS ROOFING

a division of pestrivas construction